We are a full-service commercial production company and visual content agency based in Portland, Oregon.

Our positive attitudes empower each of us and our character as a team defines us.

Content Capabilities
We are a national & international commercial production company. We support you from pre-production through post production and delivery.
• Broadcast Commercials
• Non-traditional Commercials
• Corporate Videos
• Sales and Trade Videos
• PSA's
• Still Photography
• Infomercials
• Point of Sale
• Political Media
• Streaming Videos
• Training and Safety Videos
• Music Videos

Production Services
For every job undertaken, from script to screen we offer a full service, including but not limited to:
• Concept Development
• Script Development
• Story Boarding
• Casting
• Talent Negotiation
• Creative Direction
• Location Scouting and Management
• Set Design
• Art Direction
• Hair, Makeup, and Wardrobe
• Crew Assembly
• Production Management

Film / Video Post Production
We have a cutting edge post-production facility that can handle all your post needs from editing & motion graphics through delivery.

• Editing
• Motion Graphics
• 3D Animation
• Color Grading
• Broadcast / Cable Spot Delivery
• DVD Authoring
• File Compression
• Photoshop Image Treatment & Effects
• Foreign Language Transcription

Audio Post Production & Recording
We offer a full range of audio services for your broadcast tv & radio, corporate, or web project.
• Professional Sound Booth
• ISDN for Remote Recording
• Voice-Over Recording
• Audio Talent Casting & Directing
• Creative Script Writing
• Mixing & Mastering
• Music Composition
• Vast Music Library
• Training & Consultation
The Right Resources For Your Project!
We put together creative teams that fit the needs of your project. Our resource base is extensive – creative directors, directors, DPs, still photographers, writers, and art directors. Let us know what you need, we'll take it from there.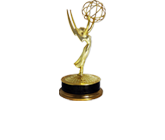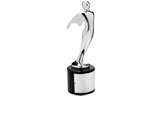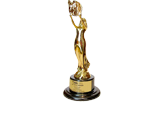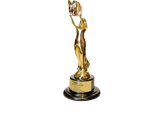 Social Links
Contact Info